Caley Spring Show is over:
Well that is the Caley Spring Show over for another year and team Anderson had some moderate success with a number of Firsts, Seconds and Thirds.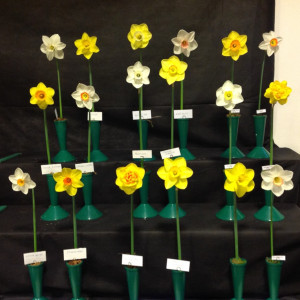 There were a good set of exhibits on show and some of the winning blooms from growers in the North were outstanding.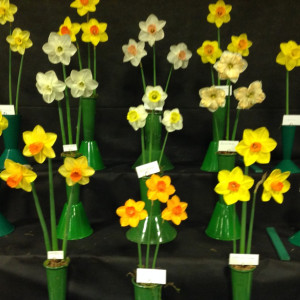 Some stunning blooms.
Well don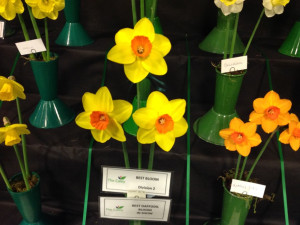 e to all exhibitors.
It will be good next time as well.
George