Beeches Cottage Nursery & Cottage Garden and Auchlochan Gardens, Lesmahagow
Event Navigation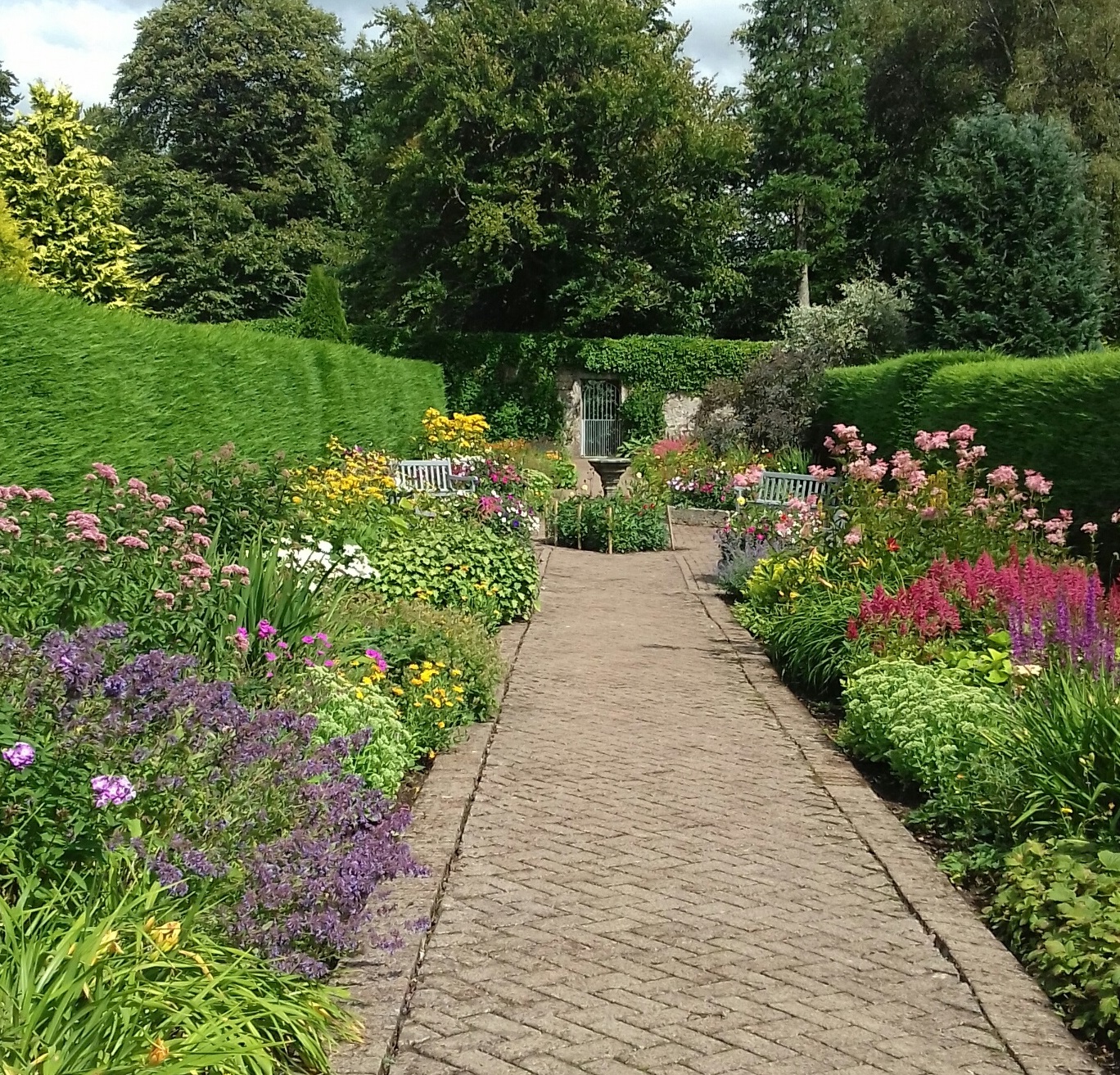 Cost per head £30.
A day trip by coach to two gardens in Lesmahagow. In the morning, a visit to Beeches Cottage Nursery.  This is a family-run business, established in 2008, situated at 850ft and specialising in hardy cottage perennials.  There will be refreshments on arrival.
The afternoon will be spent at Auchlochan, a retirement complex created from Victorian parkland, with mature trees along a river valley and plantings around the houses. There is also a picturesque walled garden with ornamental trees in several garden 'rooms', with arches, arbours and a double border which is at its peak in August. A tour of the grounds will be given by the Head Gardener.
Please note: There is no lunch included with this trip.  We will visit the Garden Village Bistro at lunchtime(at own cost).
If you are interested in the trip, please contact Caley Programme Convenor, Sally Heron who will send you more details and a booking form. Email: sally.heron@blueyonder.co.uk; Tel: 0131 449 3452
The booking for is available to download here.
All trips are open to non-members at no extra cost.