George is heading to Dundee
We are off to Dundee Flower Show this weekend and already the flowers are cut waiting for the door to open and all excited to leave.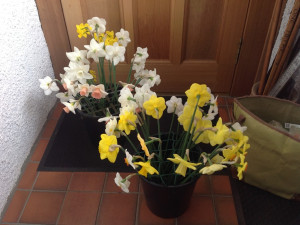 Meanwhile in the garden the Tulips are in full bloom .
And a pleasant little pot of Pleione formosana.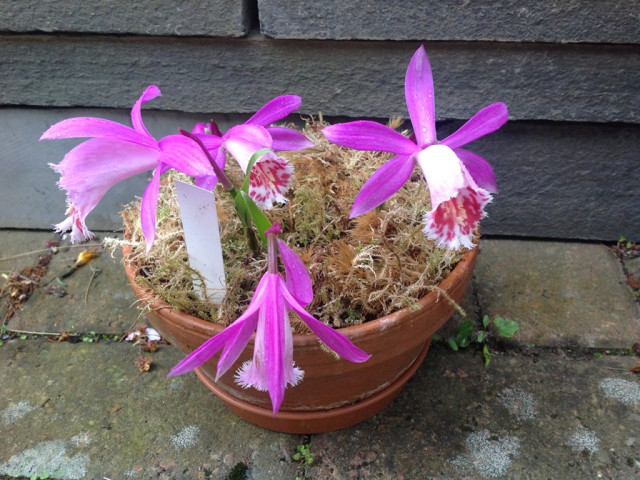 In spite of all the trials and tribulations it has been a reasonable bulb season.
Only Keith and Banff shows left now but I am not sure if I will have any flowers left.
George