The Caley's NEW Grow & Learn in Nature Award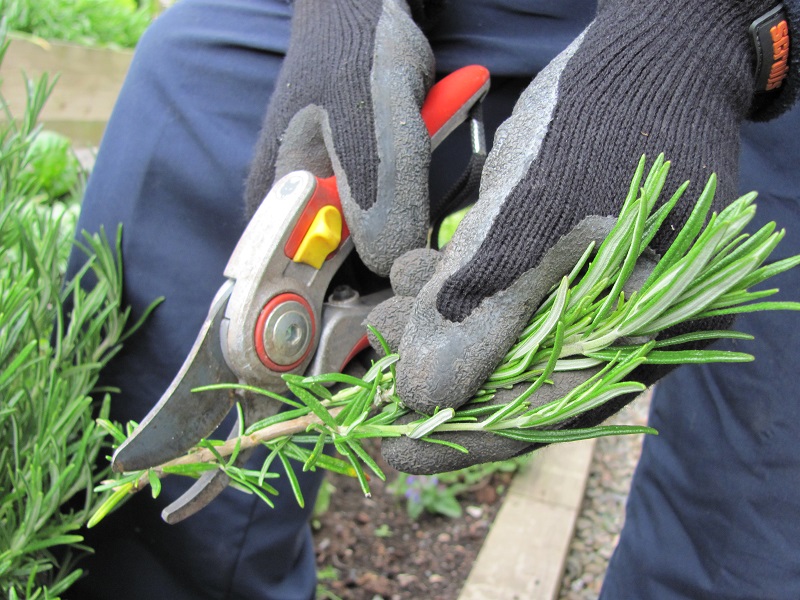 Are you struggling to keep the people you garden with focused and active when it's not possible to work together onsite? Do you want to make sure that learning continues at home in gardens, balconies or even on a kitchen window ledge? Then why not contact us at caleygrowandlearn@gmail.com to find out more about our new project-based award; connecting people, plants and nature. Learn new skills that benefit both you and nature. You will receive The Caley's 'Recognition of Achievement' award on completion of your learning.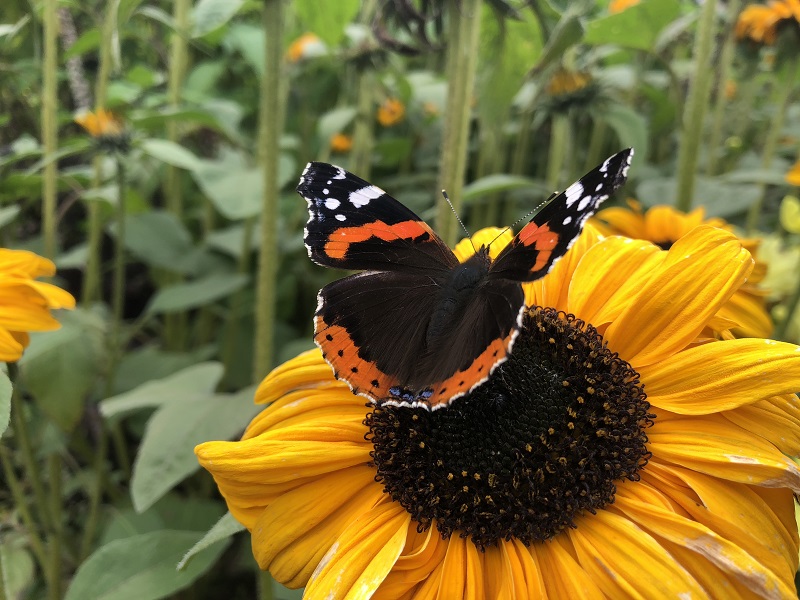 'This award will inspire individuals to protect and understand the natural world through gardening and nature-based learning. It will enable individuals to better appreciate how connecting with nature can make us happier and healthier'.
Kirsty Wilson
Herbaceous Supervisor, Royal Botanic Garden Edinburgh