January 12th Bulb report from George
"I note from a reminder that came up on Social Media that three years ago this week I had lifted the most advanced pots of daffodils from my plunge.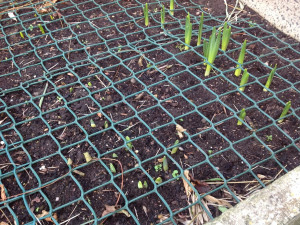 I suspect that this year there are some that are equally as far on in growth but I am tempted to leave them for a little bit longer.
The pot Iris histrioides Lady Beatrix Stanley is now in flower.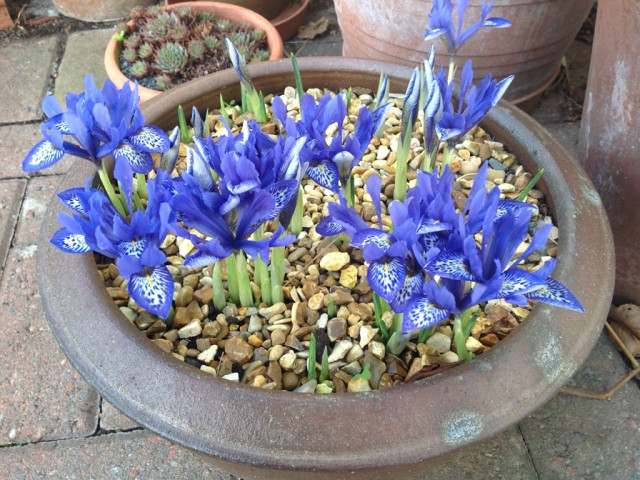 There are also some buds showing colour on my  Latua pubiflora (a Chilean native).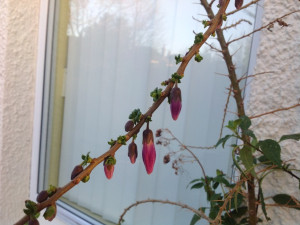 It is earlier into flower this year.
So some things are progressing well-  others are not.
I was at the allotment pruning the fruit trees and soft fruit bushes earlier in the week and came across the symptoms of an attack of Big Bud on my blackcurrants.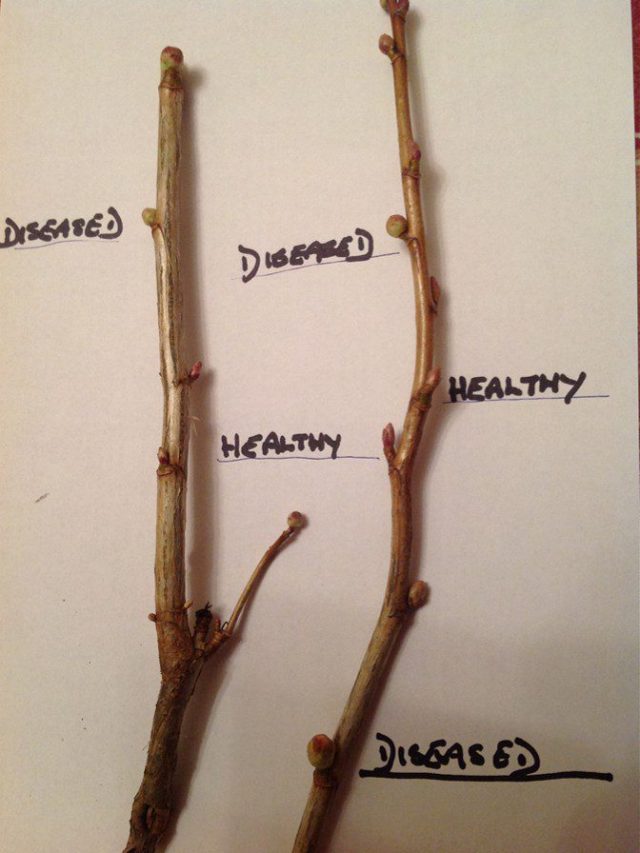 Just have to pick off the diseased buds, prune out the affected wood and burn it. Fingers crossed that will do the trick as there is no other course of action for control.
Need to be off now and batten down the hatches for the snow and windy conditions."                  George