Binny Plants
For over 20 years Binny Plants has been growing plants in what used to be the old, walled kitchen garden of the Binny Estate near Edinburgh, Scotland.  Peonies are our biggest specialism and we have a range of over 300 here at the nursery.  We also grow a large selection of herbaceous perennials and a selection of interesting trees and shrubs.
All our plants are grown in peat-free compost.  It's a bit more expensive to do it this way, but we think it's the responsible option; especially when the results are so much better than the peat-based mixes.  Happy plants make us happy nurserymen
Friends of Saughton park
Friends of Saughton Park is a community group made up of volunteers who love Saughton Park and the benefits it brings to the community.  We work closely with Edinburgh Council and play a key role in enhancing and protecting Saughton Park. We also want to help the community engage with Edinburgh Council on their current project to restore and improve Saughton Park.
We meet the first Thursday of every month 7pm at Saughton Park Winter Gardens, come along.
Macplants
Macplants is a long-established, family-run business specialising in perennials, alpines, ferns and ornamental grasses with a large range of plants including many interesting and unusual varieties. Open from Mid March till the end of October and a year round mail order service throughout the UK. Amongst the many plants they grow are their highly praised autumn Gentians, including Gentiana 'The Caley' and probably the largest range of Meconopsis cultivars found anywhere.
Keep Scotland Beautiful
Keep Scotland Beautiful is the charity that campaigns, acts and educates on a range of local, national and global issues to change behaviour and improve the quality of people's lives and the places they care for. We are leading the way on improving Scotland's environment, tackling a wide range of environmental issues, from reducing the amount of litter on our streets to cutting the carbon emissions that threaten our planet. Through our work we aim to help people to change the way they think about the environment and encourage them to take action to improve and protect it. Our goal is to make Scotland a cleaner, greener and more sustainable place to live, work and visit.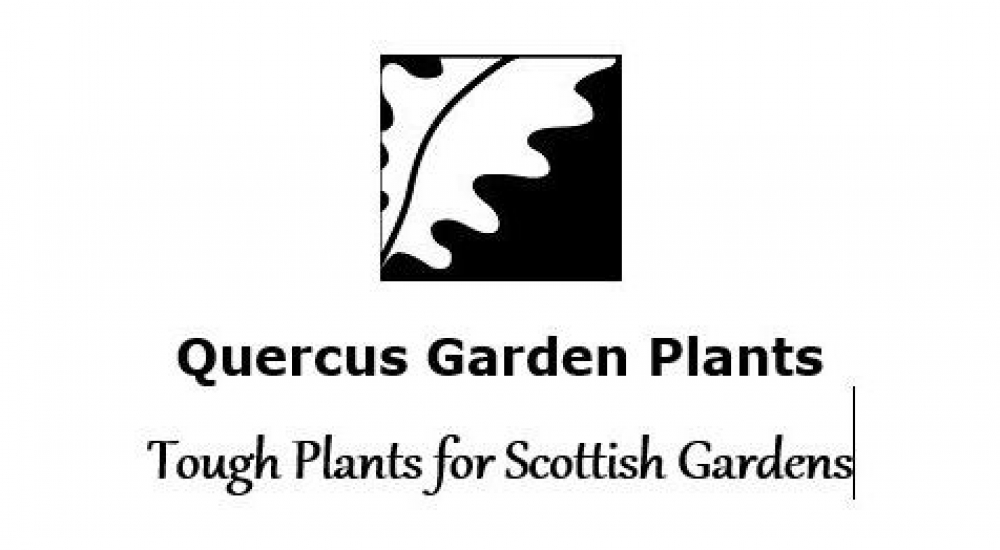 Quercus Garden Plants
A unique plant nursery and gardens in the Scottish borders. We propagate and sell old favourites and plants that are interesting and unusual but well suited to growing in Scottish Gardens. The nursery has a mix of contemporary, vintage and quirky plantings, borders and features and we re-use and recycle to create interesting features in the nursery and gardens and to inspire our customers.
Garden Solutions
Specialist compost and mulch suppliers.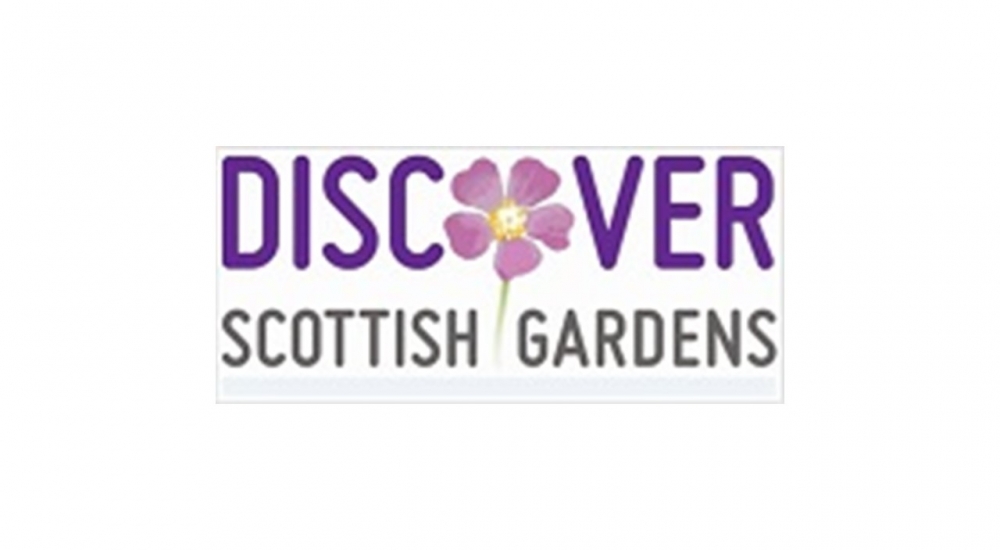 Discover Scottish Gardens
Discover Scottish Gardens was created not only to raise the profile of Scottish gardens in order to stimulate visits and support, both nationally and internationally, but also to increase the number of visitors to member gardens and related businesses and to create a collective voice for Scottish gardens as a tourism sector in its own right.  In 2017 Discover Scottish Gardens took a stand at Chelsea with a giant map of Scotland to show where all the gardens and other businesses are and this year a printed map based on that concept is being produced.