Scotland's National Horticultural & Gardening Society
The Royal Caledonian Horticultural Society has a long and impressive history. Established in 1809 by a group of seventeen Edinburgh worthies for 'the encouragement and improvement of the best fruit, the most choice flowers and the most useful culinary vegetables', the Society has continued to promote all aspects of Scottish horticulture. Current members of the Society, many of whom are experts in their field, share a common interest in gardening and horticulture.
As a registered Scottish Charity, the Society seeks to promote, encourage and support a wide range of horticultural and gardening interests, including a range of educational projects.
Whilst we cherish our history, the Society strives to maintain a modern outlook, helping to promote horticulture to the next generation of gardeners and horticulturists.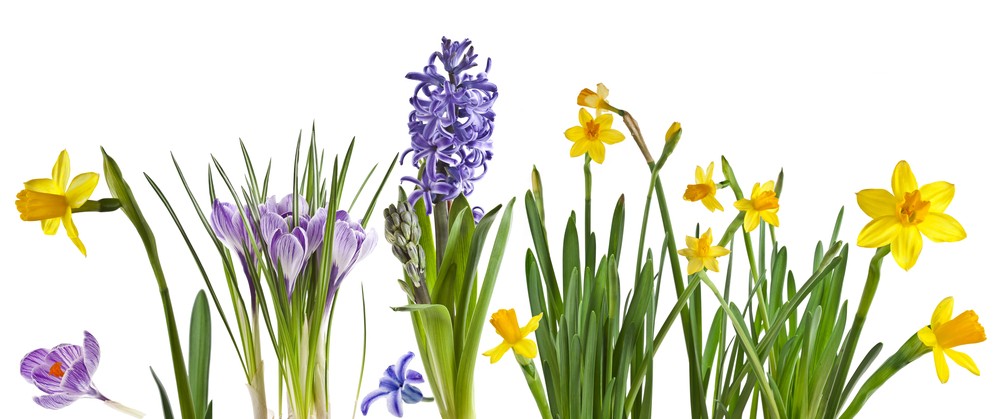 Spring Bulb Show
The Caley holds an annual Spring Bulb Show at Saughton Park in Edinburgh that is open to all. This is a fun event with a variety of categories to enter. So, if you are an experienced exhibitor, are just starting out in your competition career or simply want to look at some beautiful blooms, join us for an interesting weekend. Show dates for 2020: 4th & 5th April.
We also hold a separate Junior Groups Competition featuring a bulb growing competition and children's activities. This event is open to any school or youth group who wishes to take part. The event is held in the John Hope Gateway at the Royal Botanic Garden Edinburgh. Show dates for 2020: 28th & 29th March.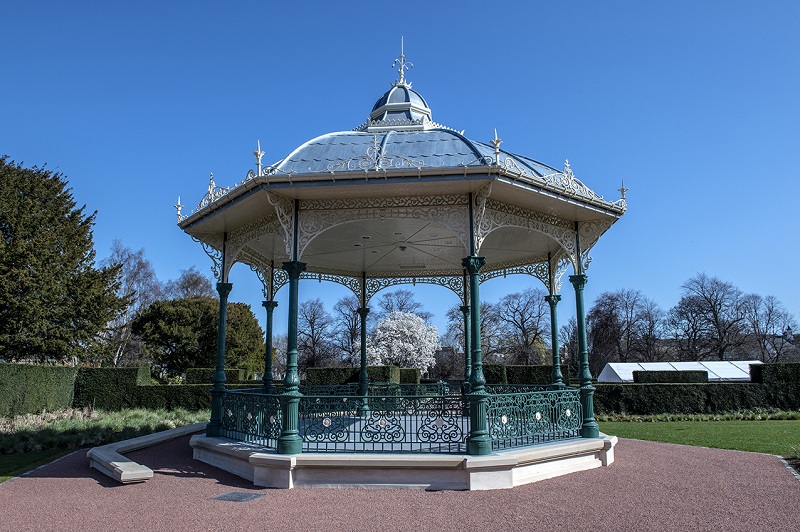 Saughton Park
We will soon be moving into our new home within Saughton Park in Edinburgh.  The Caley will have an office and will maintain a number of areas within the walled garden.  We will also have teaching and demonstration beds – something we have been waiting on for a long time.
We are hoping to build a glasshouse within our teaching area and fundraising is well underway to raise money for this.  If you would like to help, please click on the button below to go to the Saughton Park page of the website where you can find out more.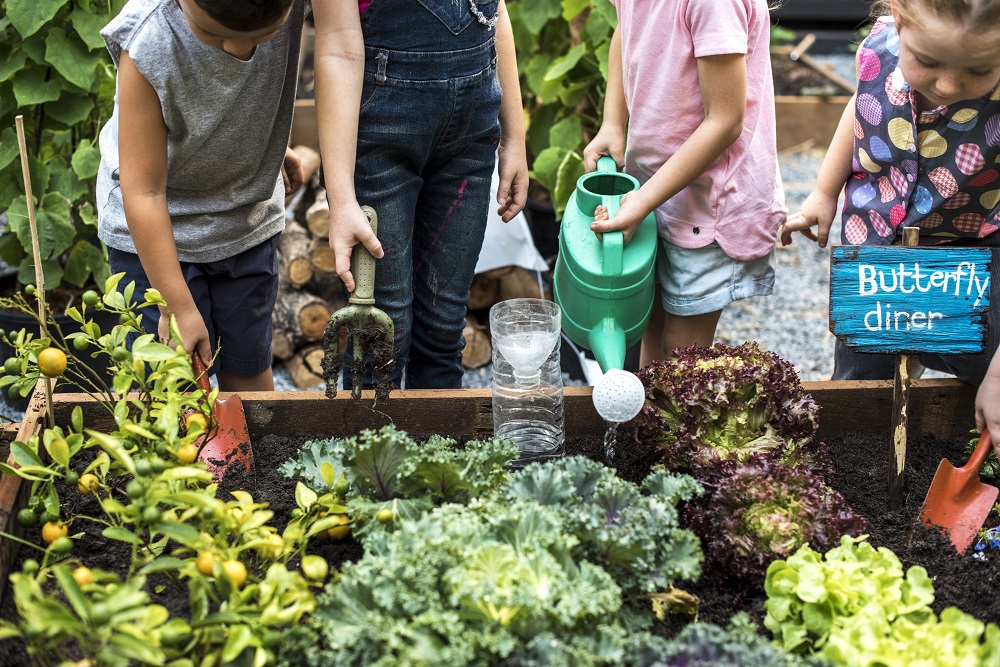 Gardening with Children
Gardening is a great way to get children outdoors and to develop an interest in nature and the environment. Growing and picking their own fruit and veg is a great way to encourage children to eat more of them. If you have the space in your garden, why not give them a small patch of their own to look after?  Even if you only have a windowbox, you can still encourage children to grow and look after some herbs or salad crops.
For more advice on gardening with children and some fun activities, click below to go to our Gardening with Children page.
Grow & Learn
Grow & Learn person-centred award, recognising individual progress and achievement in horticulture.  Our awards are inclusive, individualised and offer life skills based education for all.
Grow and Learn aims to address a large gap in provision in the world of horticulture by offering an alternative learning opportunity for those who find mainstream learning challenging.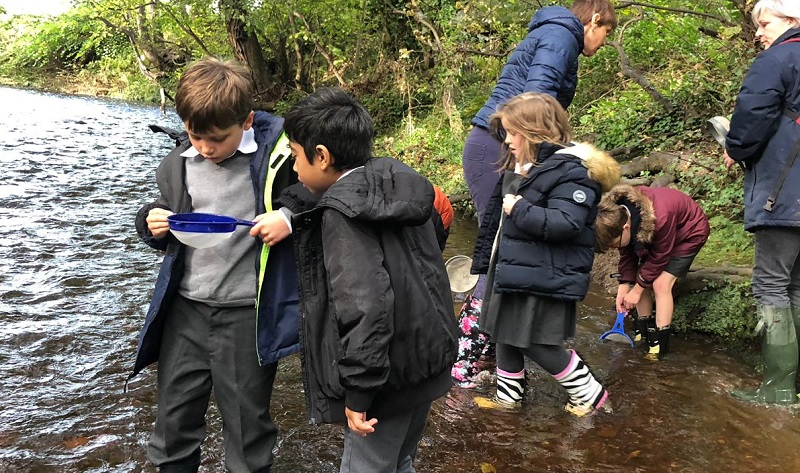 Grow & Learn in Nature (GLiN)
With thanks to our funders Scottish Natural Heritage (SNH) (Outdoor Learning in Nature), since April 2019 we've been delivering outdoor learning to 5 participating local schools. Weekly sessions see a total of 48 pupil's 12 teachers/classroom assistants gain practical horticultural skills and active participation in nature-based learning.
Learning at Saughton Park enables our pupils to connect with various park groups, visitors and events at the park as well as contributing to greenspace improvements at the park.
Plants in Season
There is always a plant of interest to look out for in Scotland.  Whether it be for its flowers, fruits, foliage or interesting shape, there is a plant for every season.
Caley stalwart and avid gardener, Stan da Prato, keep us up to date with what we should be looking out for throughout the year.
Caley Recommendations
Looking for gardens to visit? The nurseries recommended by the Members of the Society? Or the plants recommended for Scottish gardens? Visit The Caley Recommendations page by clicking the button below!