Scotland's National Horticultural & Gardening Society
The Royal Caledonian Horticultural Society has a long and impressive history. Established in 1809 by a group of seventeen Edinburgh worthies for 'the encouragement and improvement of the best fruit, the most choice flowers and the most useful culinary vegetables', the Society has continued to promote all aspects of Scottish horticulture. Current members of the Society, many of whom are experts in their field, share a common interest in gardening and horticulture.
As a registered Scottish Charity, the Society seeks to promote, encourage and support a wide range of horticultural and gardening interests, including a range of educational projects.
Whilst we cherish our history, the Society strives to maintain a modern outlook, helping to promote horticulture to the next generation of gardeners and horticulturists.
Raise a Glass to The Caley
We are raising funds to build a glasshouse at Saughton Park to be used as an educational resource for courses (open to all) and a space to produce plants in, whatever the weather.
Click below to go to our glasshouse page and be a "Pane in our Glass".
Members Page
Go to our members only page to find details of special offers, membership benefits and the recordings of our Winter talks.
Caley Autumn Show
The Caley Autumn Show will be held on Sunday 4th September, 10am-4pm, in the McHattie Room at Saughton Park.
For information on the different classes that you can enter, please download the schedule here.
Gift Membership
Why not give a Caley Membership as a gift. It is the ideal present for the gardener in your life.
Caley Show Garden
We are very excited to have a show garden built within our Demonstration Garden at Saughton Park.  "The Resourceful Garden" has been designed and built by Kristyna Andrlova, one of our student members.
Caley Videos
Check out our video library. Here you will find gardening hints & tips, guided tours and much more.
Caley Recommendations
Looking for gardens to visit? The nurseries recommended by the Members of the Society? Or the plants recommended for Scottish gardens?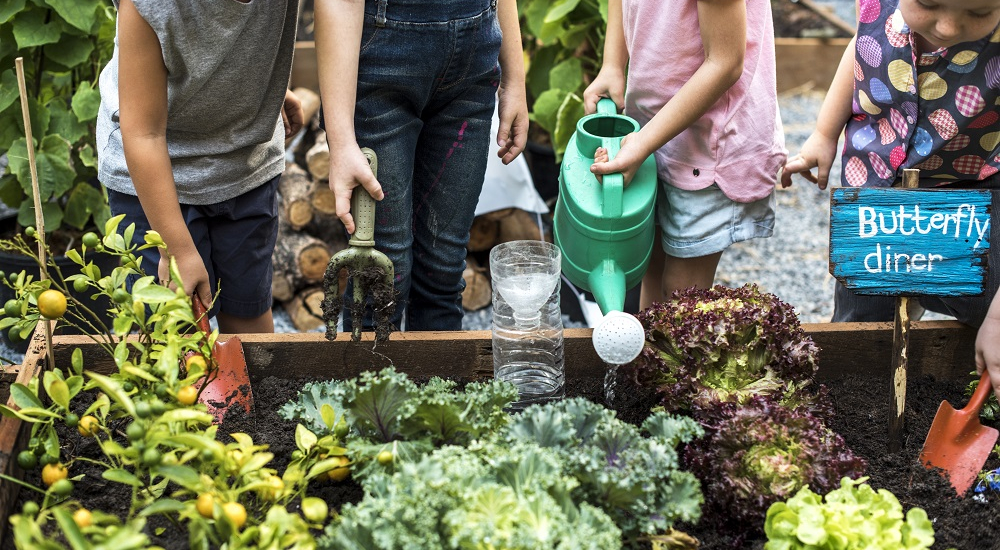 Gardening with Children
Gardening is a great way to get children outdoors and to develop an interest in nature and the environment. Growing and picking their own fruit and veg is a great way to encourage children to eat more of them. For more advice on gardening with children and some fun activities, click below to go to our Gardening with Children page.
Grow & Learn in Nature (GLiN) Award
A project-based award, helping you to make your outdoor space more nature friendly. An award that can be achieved at a gardening project, at home, on a balcony or sunny window ledge. 
Contact growandlearn@rchs.co.uk to find out more.
Grow & Learn Awards
The Caley's flagship award, recognising individual progress and achievement, in horticulture. Our awards are inclusive, individualised and offer life skills based education for all. 
Contact growandlearn@rchs.co.uk to find out more.
Saughton Park
The Caley now has a home within Saughton Park in Edinburgh.  We have an office and maintain a number of areas within the walled garden.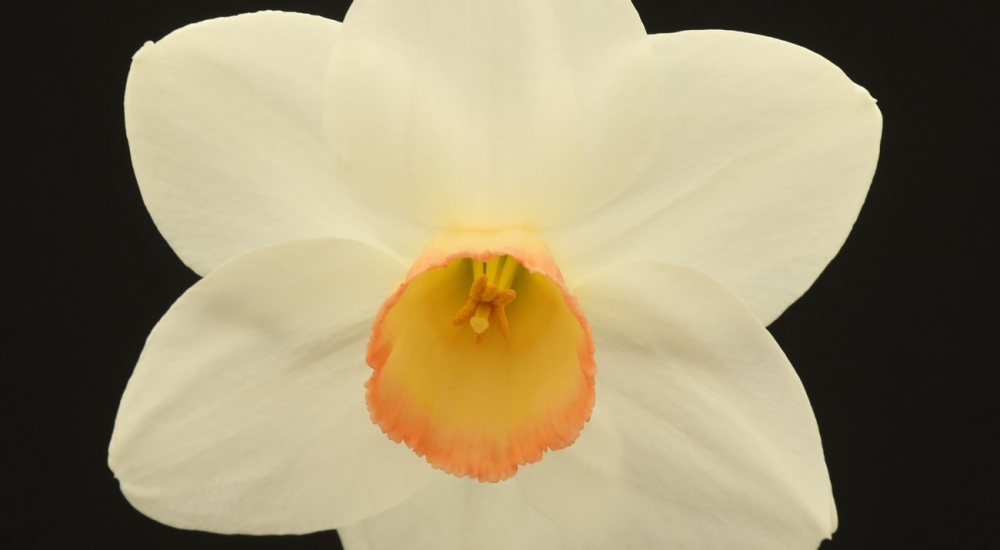 Virtual Flowers Shows
All of the shows can be viewed on our Virtual Flower Show page. Thank you  to our fantastic video editor, Pam Whittle, for all of her hard work.
Spring Bulb Show
The Caley holds an annual Spring Bulb Show. The dates for our next show are the 1st & 2nd of April 2023.