Online Talk: People, Plants, Planet and Picnic
3rd November @ 7:30 pm

-

8:30 pm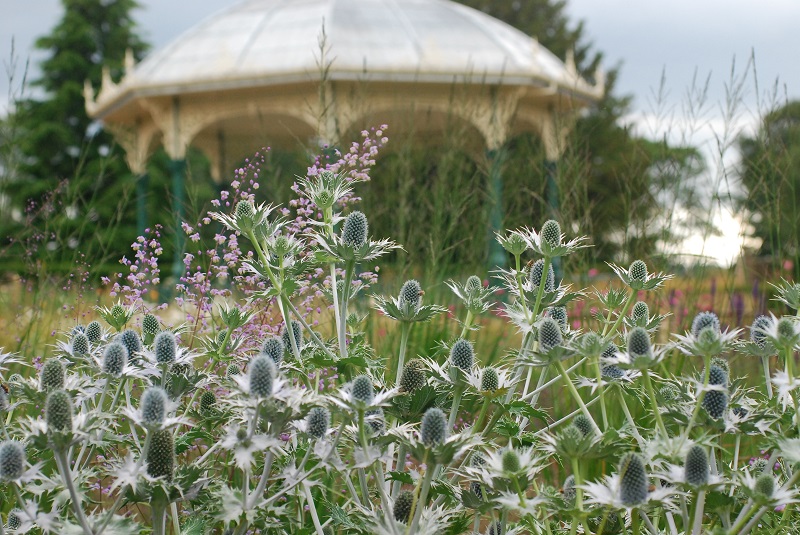 Join us for this online talk and hear Eve Keepax of Keep Scotland Beautiful discuss gardening for a bright future, pleasant ways to tackle serious issues, and enjoy a healthy snack at the same time.
Eve has two decades of experience in environmental education inspiring people to discover the natural world and the joys of sustainable choices in the garden, and in the kitchen.
To register for the talk, please follow the link to our Eventbrite page. Our online talks are free but you will need to register in order to be sent the link to access the talk. Remember to register in plenty of time for the event.  Registration will close at 5pm on 3rd November.
Our online talks are held on Microsoft Teams. Please make sure you are familiar with using MS Teams before the event.
Please note that you do not need to install Microsoft Teams to join this event, just follow the directions below to attend using a web browser:
1.  Click the joining link in good time before the event is scheduled to begin.
2.  From the "Watch the live event in Microsoft Teams" page, click "Watch on the web instead".
3.  From the "Welcome to the live event!" page, click "Join Anonymously".
4.  Use the Q&A panel on the right hand side of the screen to submit your questions.
FURTHER INFORMATION
What is a live event on Microsoft Teams?
As an attendee of a live event on Teams, you can watch live events and participate in a moderated Questions and Answers session.  You cannot share audio or video (i.e. you cannot see other viewers and the presenters cannot see you).
Join a live event
If you already use Microsoft Teams, simply click the joining link.
If you don't already use Teams, you can join via a web browser.  Click the joining link and then choose to "Watch on the web instead".  You can also download Microsoft Teams on any device.