Grow & Learn – The Richmond Fellowship, Glasgow
Random acts of kindness are, perhaps, more important now than ever before. One of our Grow & Learn projects, The Richmond Fellowship (Sheriff Park Service) in Glasgow have been fortunate to receive some very generous donations for their garden. It all started when Naomi, a new member of staff reached out, via Facebook, to ask for plant donations for the garden.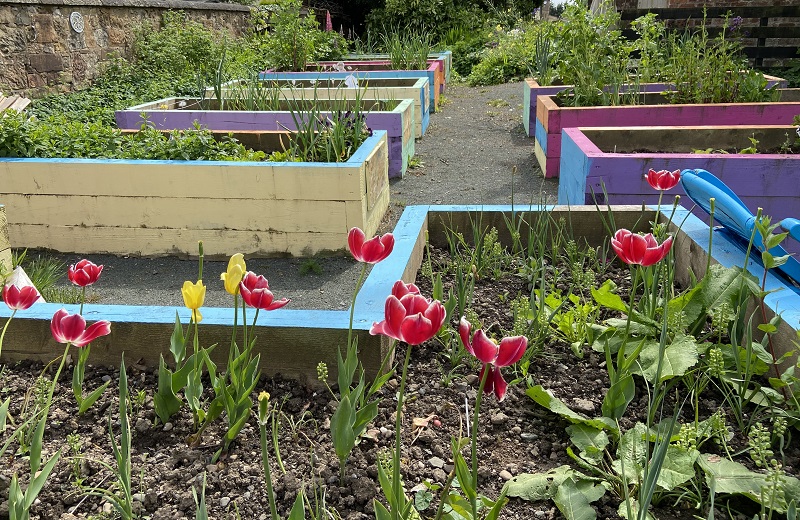 They were totally overwhelmed by the response. The project received bedding plants, shrubs, herbaceous perennials, and tomato plants for the greenhouse, all of which will be looked after by the residents. A donation of native and wildlife friendly plants have also been planted out in the wildlife garden. Local firm, Buchans Towbars also donated wooden pallets, which will be painted by residents and used to brighten up the area next to the pond.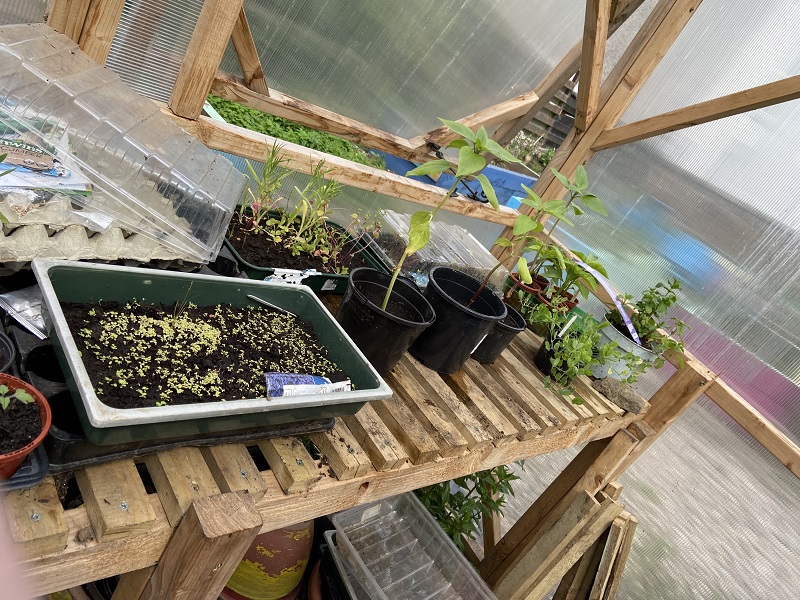 Susan McCallum, Support Practitioner at The Richmond Fellowship, had this to say about the donations. 'Here's to reaping the benefits and therapy of watching all the kind gifts grow. Our community in Rutherglen is made extra special from all the kind contributions and support. Our residents are over the moon and enjoying them already'.