Lea Gardens, Shetland
Caley members might be interested to know that Lea Gardens in Shetland is up for sale so, if you fancy getting away from it all, this could be for you.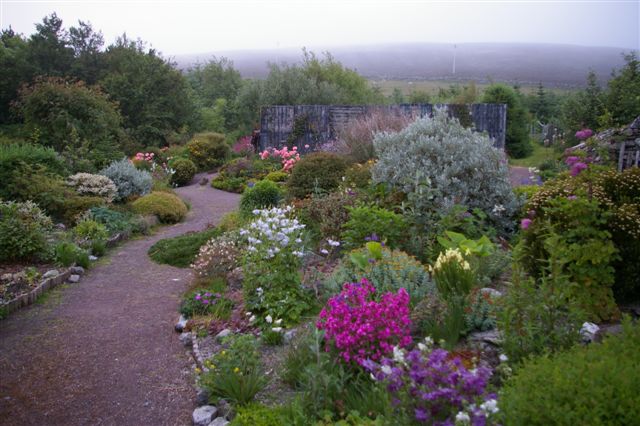 Lea Gardens is Britain's northernmost plant collection with approx. 1,700 taxa from all around the world. Designed and planted by Rosa Steppanova and James Mackenzie, the garden was started in the early 1980s and now covers almost two acres.  Planted to provide all year round interest it has been divided into a variety of habitats: woodland and shade, borders, wetland, raised beds, and acid and lime lovers.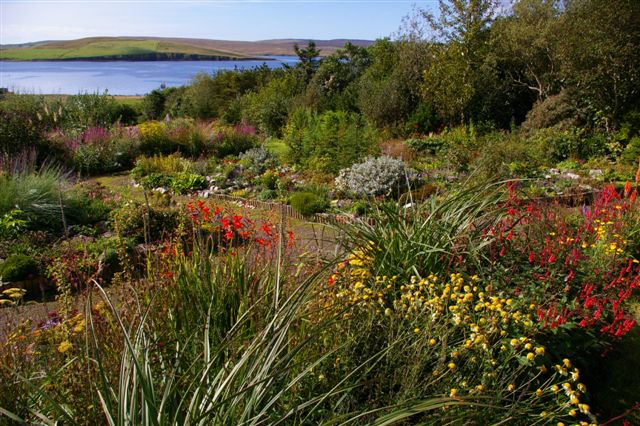 Lea Gardens, "Shetland's Earthly Paradise", lies a stone's throw from the Atlantic, faces south, and is situated on the Westside of the Shetland Mainland. If you would like more information about the garden or would like to visit, please email leagardens@tiscali.co.uk.