A Cautionary Tale
Don't underestimate how quickly your pots will dry out in this hot weather.  This is a picture of a lovely Rudbeckia 'Summerina Orange' that I bought recently to fill a hole in my border.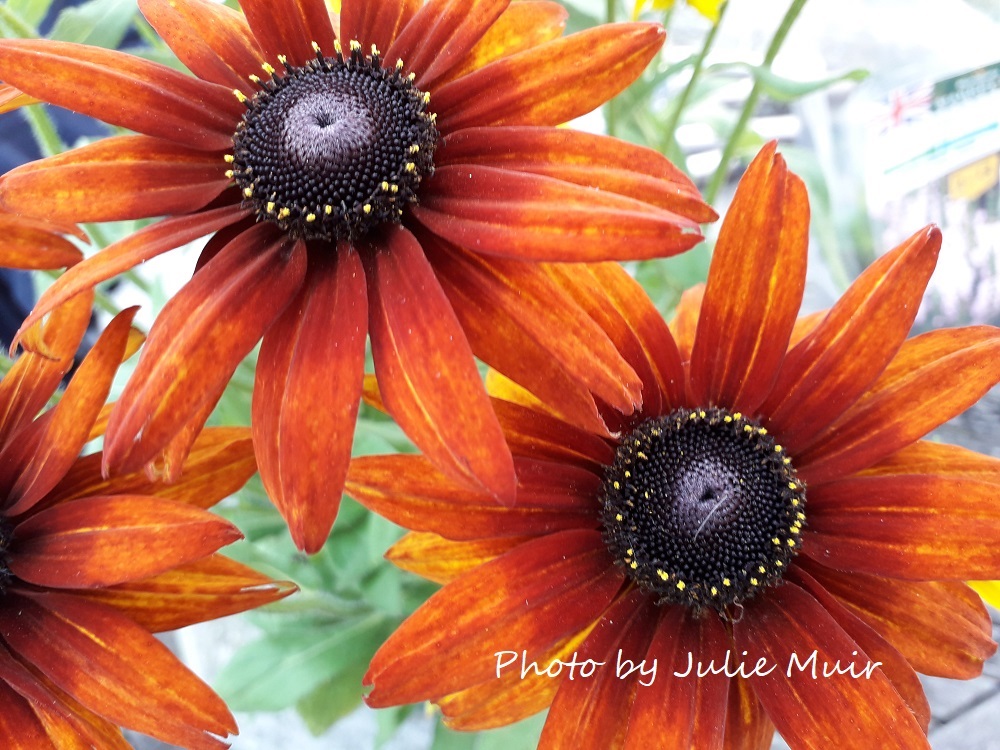 I watered it well on Saturday but didn't have a chance to water on Sunday.  When I went into the garden yesterday, this is what I found……….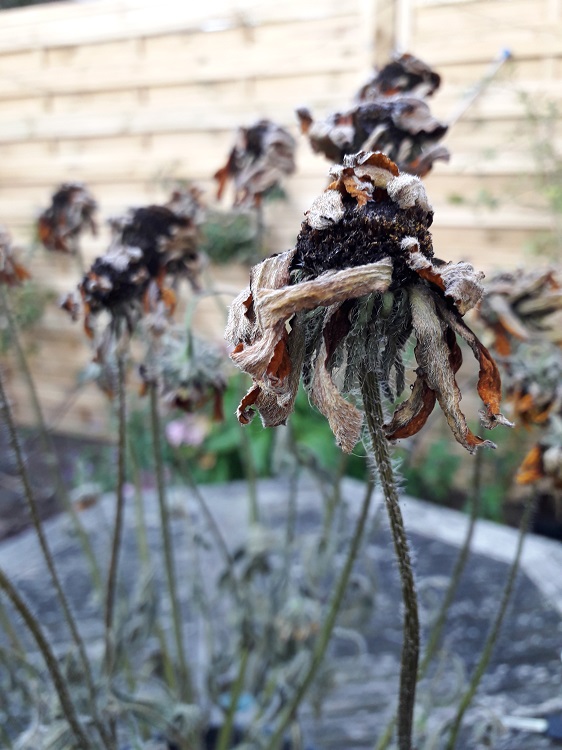 Ah well, at least it is a chance to buy something new.