Cacti & Succulent Virtual Show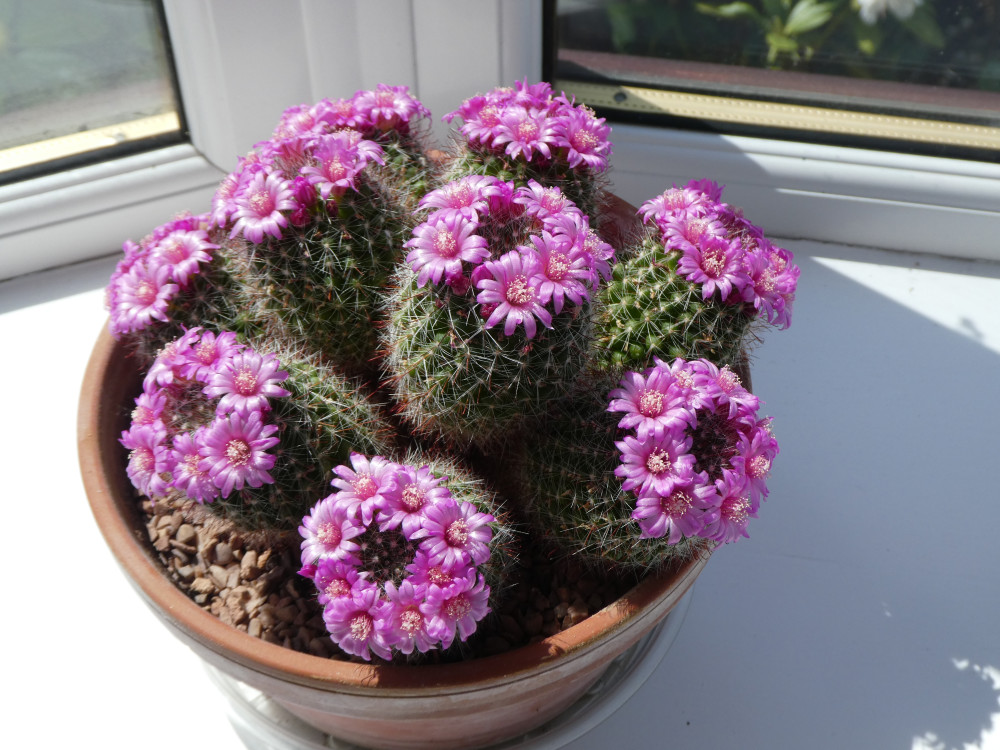 Caley members with an interest in growing cacti and succulents asked if we could hold virtual show this year.  Our virtual Spring Shows proved very popular earlier this year, so we thought we would see if there would be any interest.
We have a number of classes that you can enter. Don't worry if you don't know the name of your plant, we even have a couple of classes that you can enter unidentified plants in.  We may even be able to help you identify it. Details of the different classes are given below and can also be downloaded here.
Caley cacti and succulent virtual show – 2021 
Any cactus (whether or not you know the name or group)
One plant Mammillaria group
One Plant Rebutia group
One plant Cereus group
One plant Gymnocalycium group
One plant Echinocactus group
Any cactus in flower
Any succulent (whether or not you know the name or group)
One Plant Agave group
One plant Crassulaceae group
One Plant Euphorbia group
Aloe, Gasteria or Haworthia 
Lithops or other Mesembryanthemum
Any succulent in flower
Display of cacti and/or succulents in a container
RULES
There are no pot size restrictions in this virtual show.
Photographs of entries should be taken in 2021 and emailed to springshow@rchs.co.uk by 19th June 2021.
Maximum of two entries per class
Entries should be named where possible.
Any questions – just email springshow@rchs.co.uk